©
All Contents Copyright 2004 - 2022
Garage Support Services Ltd. Contact us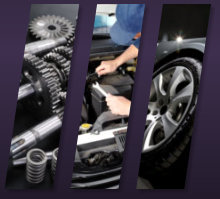 Products
Fuel Treatments / Oil Flush
Garage Mate M8 Pro
fuel treatments are specially
produced with selected performance-enhancing
additives which include a unique combustion
enhancer CE+ that allows the fuel to burn more
completely, leading to reduced CO2 emissions.
Regular use will prevent the fuel from aging and will
enhance corrosion protection.
Garage Mate M8 Pro
Oil System Cleaner is a
unique blend of cleaning agents which allows for
quick and efficient cleaning of all internal parts of the
engine it removes harmful deposits, lacquer,
varnishes and sludge and keeps new oil cleaner for
longer.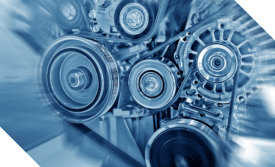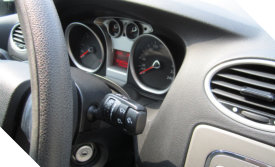 Workshop Lights and Tools
We supply Inspection lamp solutions that are
technically advanced with superior functionally.
These products have been designed and developed
into the perfect tool for the advanced professional.
We also supply
Sealey
CVJ Boot/Hose Clip Tool
with Cutter and

Sealey

Crimping Tool/Hose Clip
Pliers - both quality made tools from a reputable
brand.
Aerosols
Professional high performance formulations
especially blended for the job in hand.
Penetrating Oil
provides maximum surface
penetration power to assist in the release of seized
rusted and corroded mechanisms and components.
Multilube
provides long lasting lubrication and
protection with good adhesive qualities
Air Intake/Carb Cleaner
effectively penetrates and
cleans gum, varnish and lacquers, fuel and oil within
the air-intake and combustion system.
Brake & Clutch Cleaner
quickly and efficiently
removes dust and grease from brake and clutch
components.
Workshop Lube
provides long lasting lubrication
and protection, it reduces friction, prolongs
component life, displaces moisture and protects
parts from rust and corrosion with outstanding
adhesive qualities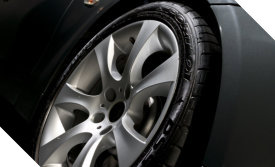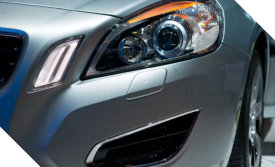 Essentials
We supply a wide range of essential workshop
products which includes:
•
Bulbs / Cable Ties
•
Radiator Stop Leak
•
Disposable gloves & seat covers
•
CV Boots and Steel Bands
•
Workshop Tools
•
Screen Wash
•
Ceramic Grease & Copper Grease
•
High temperate silicone sealant
Wiper Blades
A good wiper blade is essential for good visibility,
which in turn is essential for safety, especially in our
climate! We supply both standard type and flat type
universal wiper blades.
Our premium quality soft flat type rubber wiper
blades are a top quality product from an ISO
approved OEM manufacturer. Customers have
commented on how superb the quality is and also
the competitive price for blades of this standard.


Professional Results
Using Quality Products